Handel's Messiah Concert: A Harmonious Evening of Music
Join us for an enchanting evening of music at the Ancilla Domini Chapel.
Date: November 18, 2023
Time: 7:00 pm (EST)
Location: Ancilla Domini Chapel: 9601 Union Rd. Plymouth, IN 46563
Admission:
Admission to the concert is absolutely FREE! Just arrive early to secure your seats.
What to Expect:
Experience the magic of the Messiah Concert, featuring a 50-member choir, four talented soloists, and an 18-piece orchestra.
Be captivated by the mesmerizing performance of Handel's masterpiece.
---
Dinner Options:
Dine Before the Concert – An Exquisite Dining Experience
Pre-Concert Dinner:
Dinner will be served before the concert, starting at 5:30 PM (EST) at Cana Hall.
Select from two delightful choices:

Prime Rib Dinner: $70 per person
Couples' Dinner Package: $120 for two
What's Included:
Your dinner ticket includes:

VIP seating for the Messiah Concert following dinner.
A signed program by the soloists and Andrew.
Pictures with the soloists, Andrew, and/or orchestra members.
Dinner Menu:
Indulge in a delectable meal featuring:

Entrée: Prime Rib sourced from Ancilla Beef.
Plated Salad: Each seat will have a salad.
Dinner Rolls: Available at every table.
Sides: Baked sweet potatoes, mashed potatoes with gravy, chef's choice of vegetables.
Dessert: Cheesecake with a sugar-free option.
Drinks: Water, lemonade, coffee, and tea.
Vegan option available upon request only.
Reserve Your Dinner Tickets:
To secure your dinner tickets please contact Jessye Gilley at jgilley@poorhandmaids.org or click the button below for online purchase.
Sponsorship Opportunities:
Would you like to become a sponsor for this enchanting event? Explore our sponsorship opportunities to support our cause and receive special recognition.
Stay Tuned:
Follow us on social media for event updates, behind-the-scenes glimpses, and more.
Gallery from Previous Events: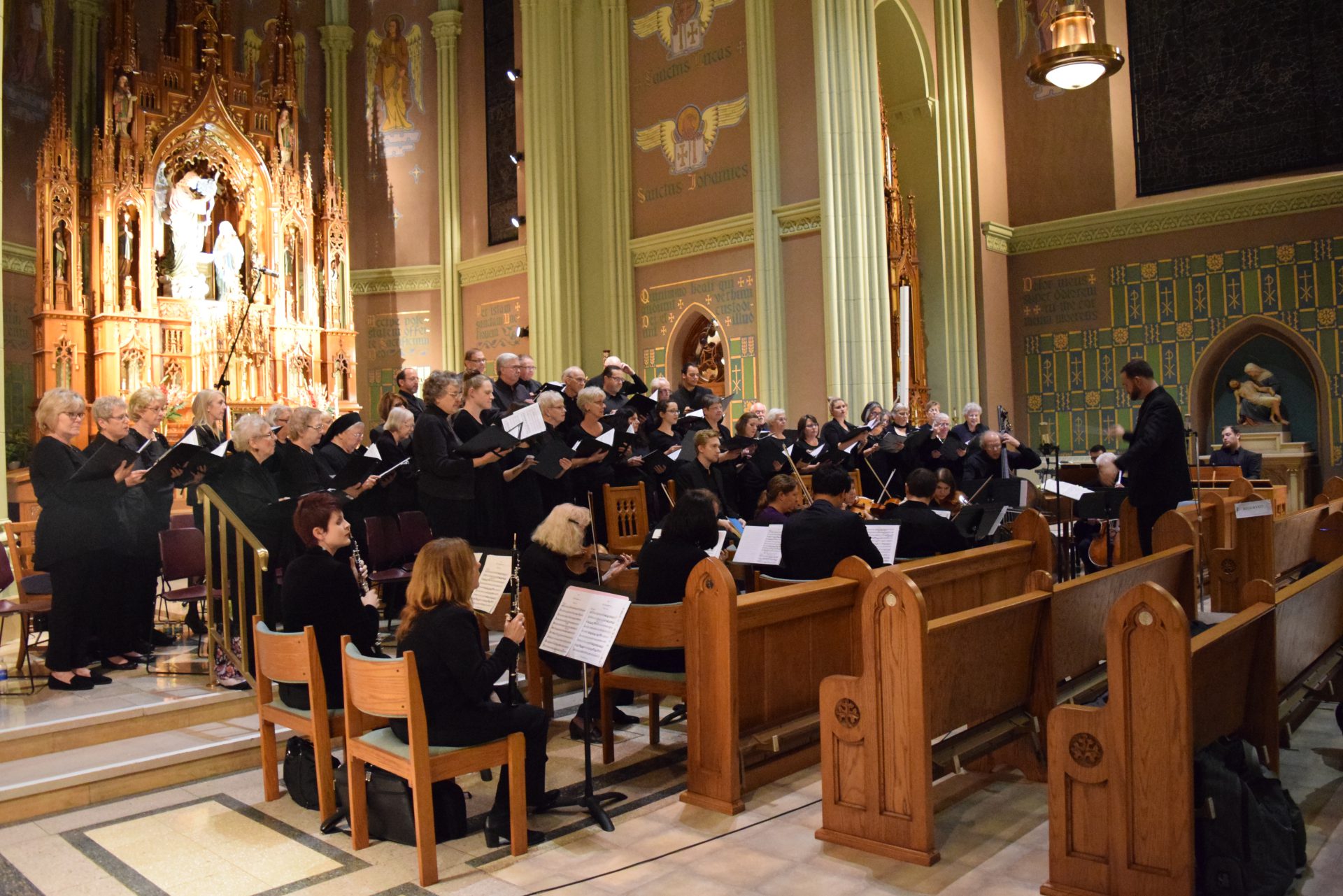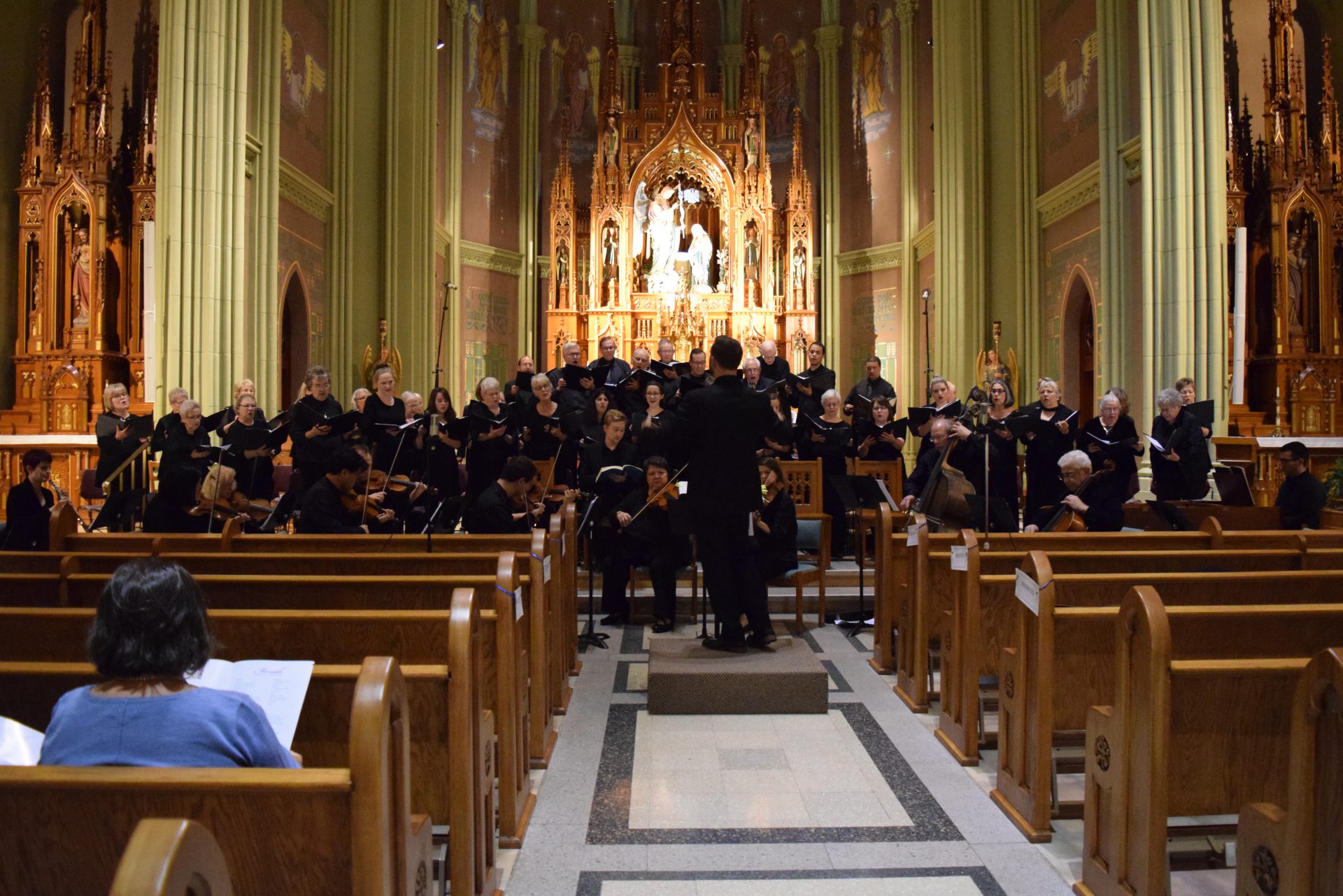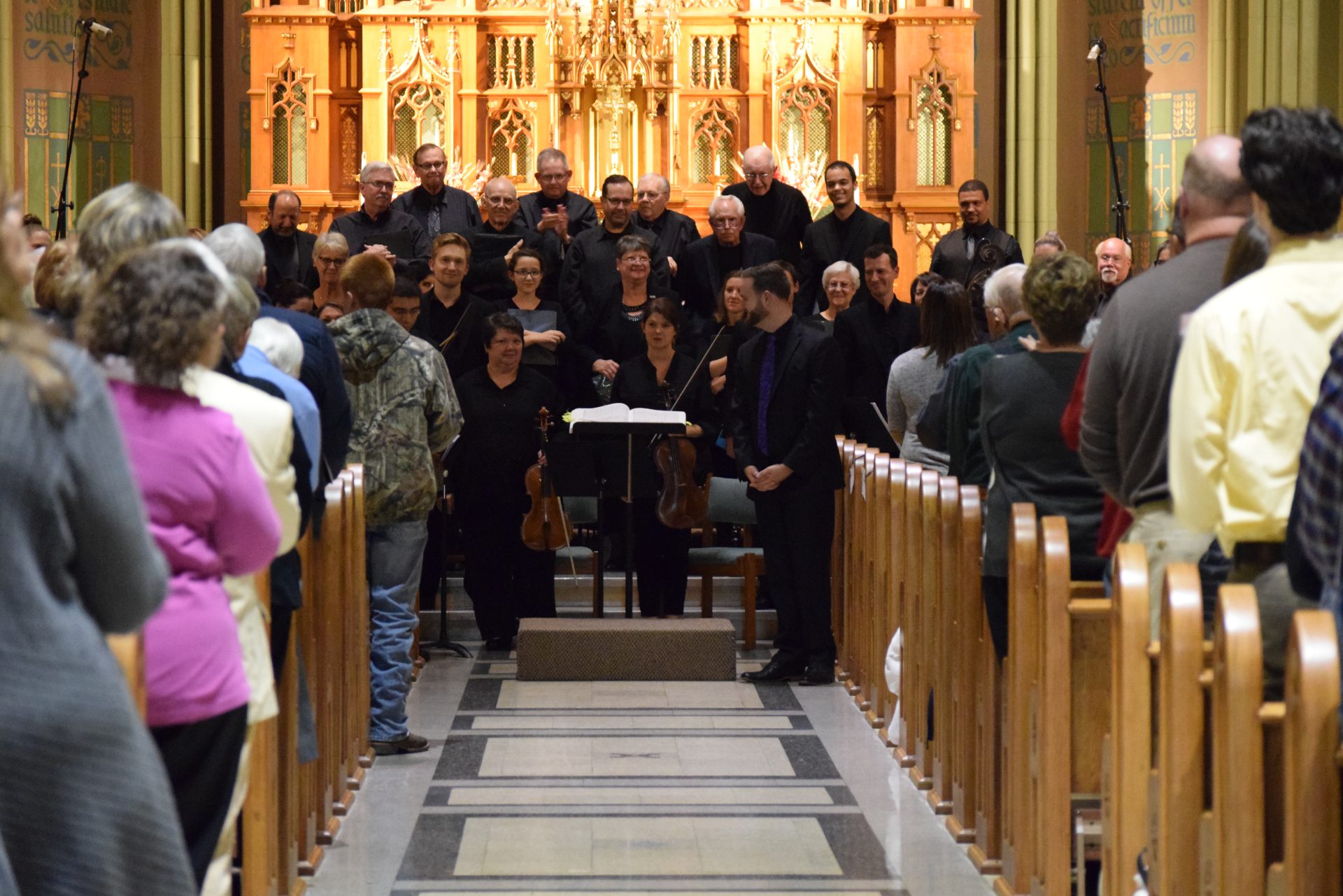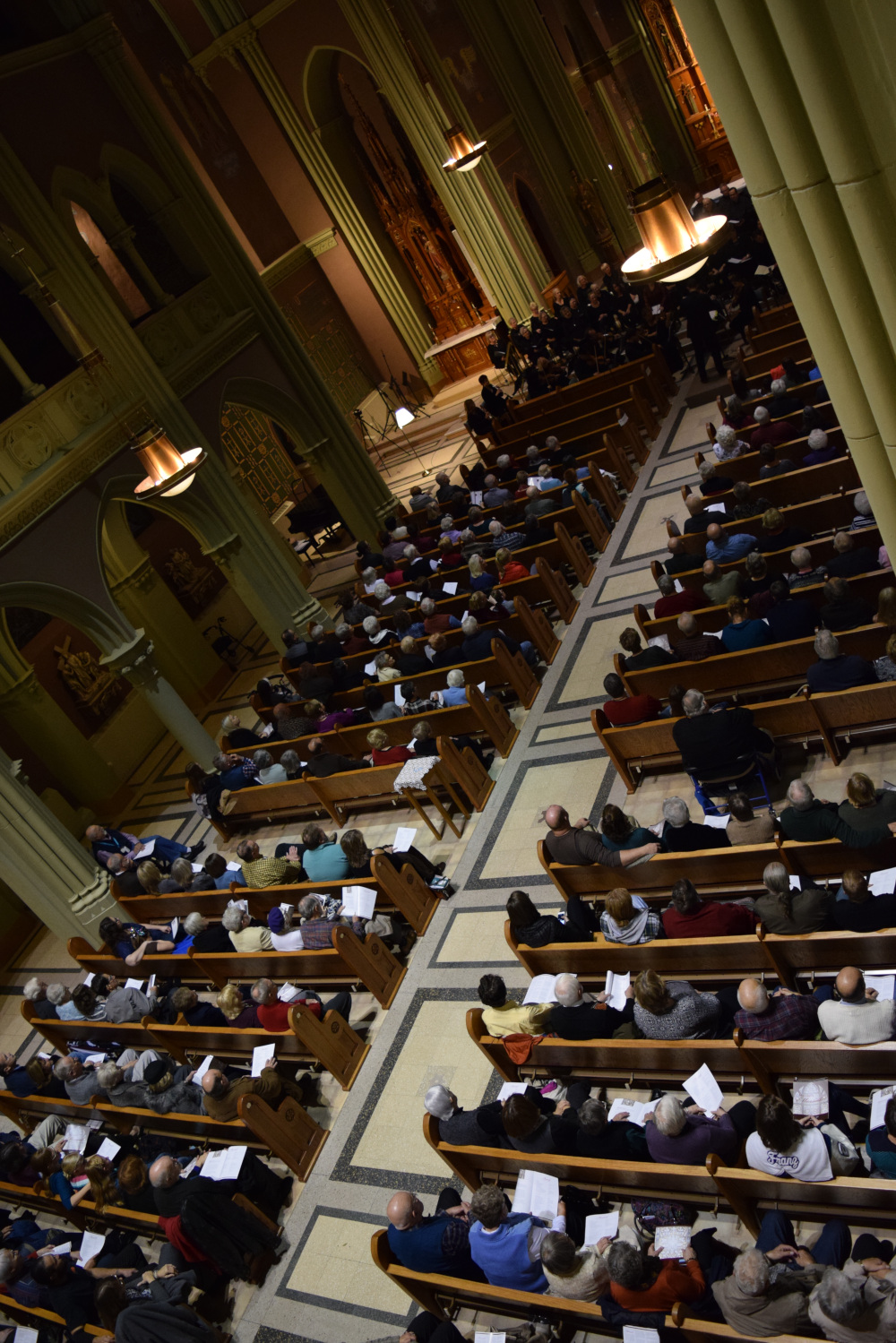 Share the Event:
Help us spread the word! Share this event with your friends, family, and community.
For any further queries or information, please contact us.
Follow us on Social Media for updates and more.