The Poor Handmaid Ministries
Ministry is an expression of a person's faith using his or her gifts in service to others. The Poor Handmaids of Jesus Christ charism impels us to follow our attentive listening with courageous action of the mind, hands and heart. Like our foundress Saint Katharina Kasper, we have listened to the Spirit throughout the years. We have engaged in many ministries as the needs of the time change.
---
Four ways that Poor Handmaids go about ministry: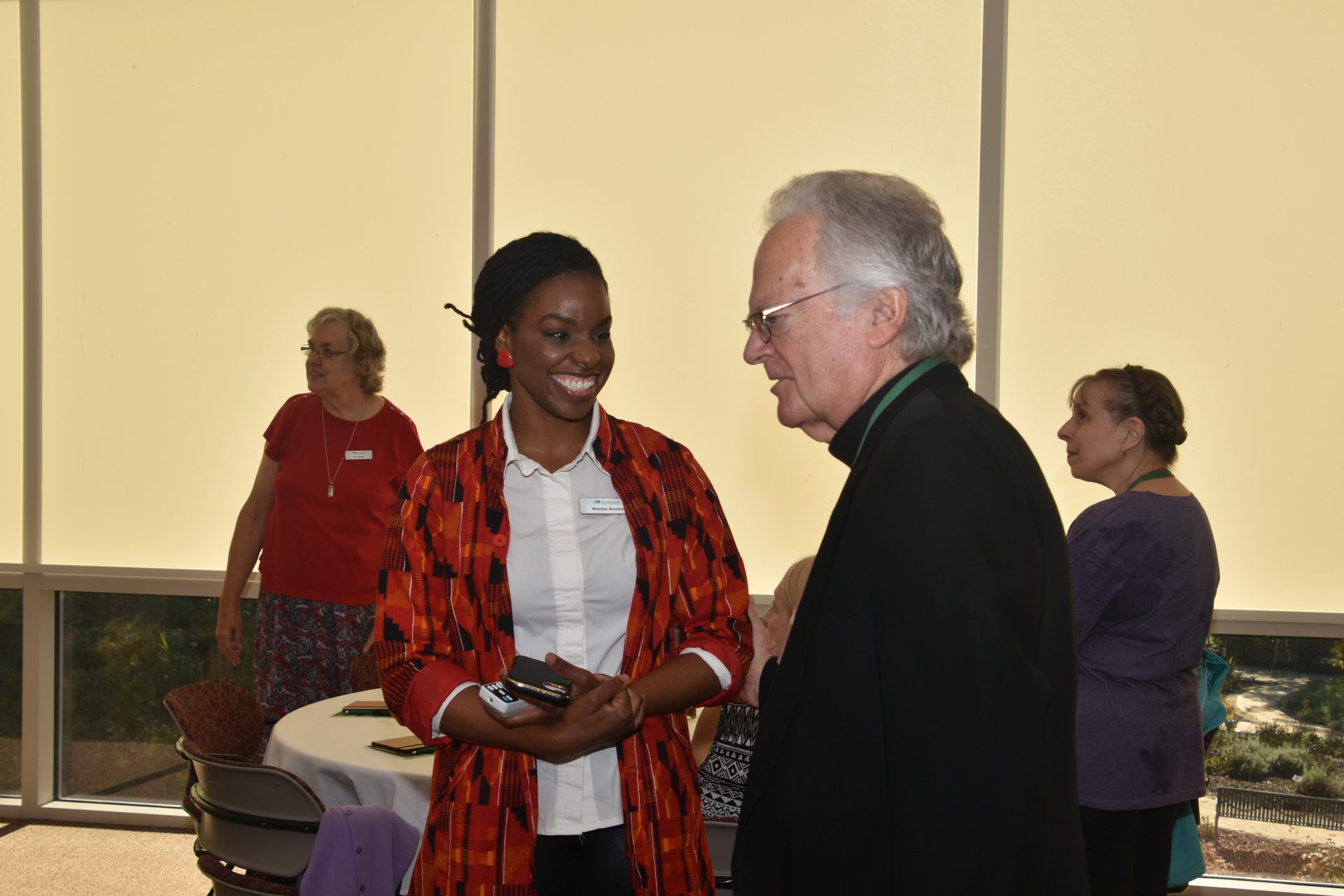 PARTNERING
Sometimes Poor Handmaid ministry is joining with another person or group that is already attempting to answer one of the needs of the time. We call this "partnering in the work of the Spirit."
SPONSORING
Sometimes Poor Handmaid ministry is picking up where someone else left off. The need remains but those who originally responded cannot sustain their service and we step in and continue the ministry.
CONTINUING
Sometimes Poor Handmaid ministry involves handing over a service to some person group who needs to get a start or who has the resources we presently don't have – releasing Poor Handmaids to respond to another unmet need elsewhere.
RESPONDING
Sometimes Poor Handmaid ministry is birthing a new ministry responding to a contemporary pressing need that we have the resources to engage in.
Below is a current list of ministries of the Poor Handmaids of Jesus Christ American Province. In addition, Poor Handmaids also minister in the following countries: Brazil, England, Germany, India, Kenya, Mexico, Netherlands, & Nigeria.
You can also join in the courageous actions of the Poor Handmaid ministries! Just click on the boxes below to learn more.