Christmas at The Center at Donaldson
Joy to the World: A Fun Evening of Christmas Magic
Date: December 2, 2023
Time: 4:00 pm – 6:00 pm EST
Location: The Center at Donaldson
It's FREE! Come and have fun. The earlier you come, the more fun you can have.
What's Happening:
Pictures with Santa: Meet Mr. & Mrs. Claus and get a special photo.
Frame Decorating: Make a cool frame for your photo or any picture you like.
Cookie Decorating: Make your cookie look fun before you eat it.
Face Painting: Get a fun design painted on your face.
Story Time: Enjoy some Christmas stories told by the Sisters of the Poor Handmaids of Jesus Christ.
Sensory Friendly Room: We have a quiet room set up if things get too noisy or busy. It's a place where kids can feel safe and calm.
Join the Fun! Come with family, friends, and neighbors. Let's make this Christmas special together.
Photos: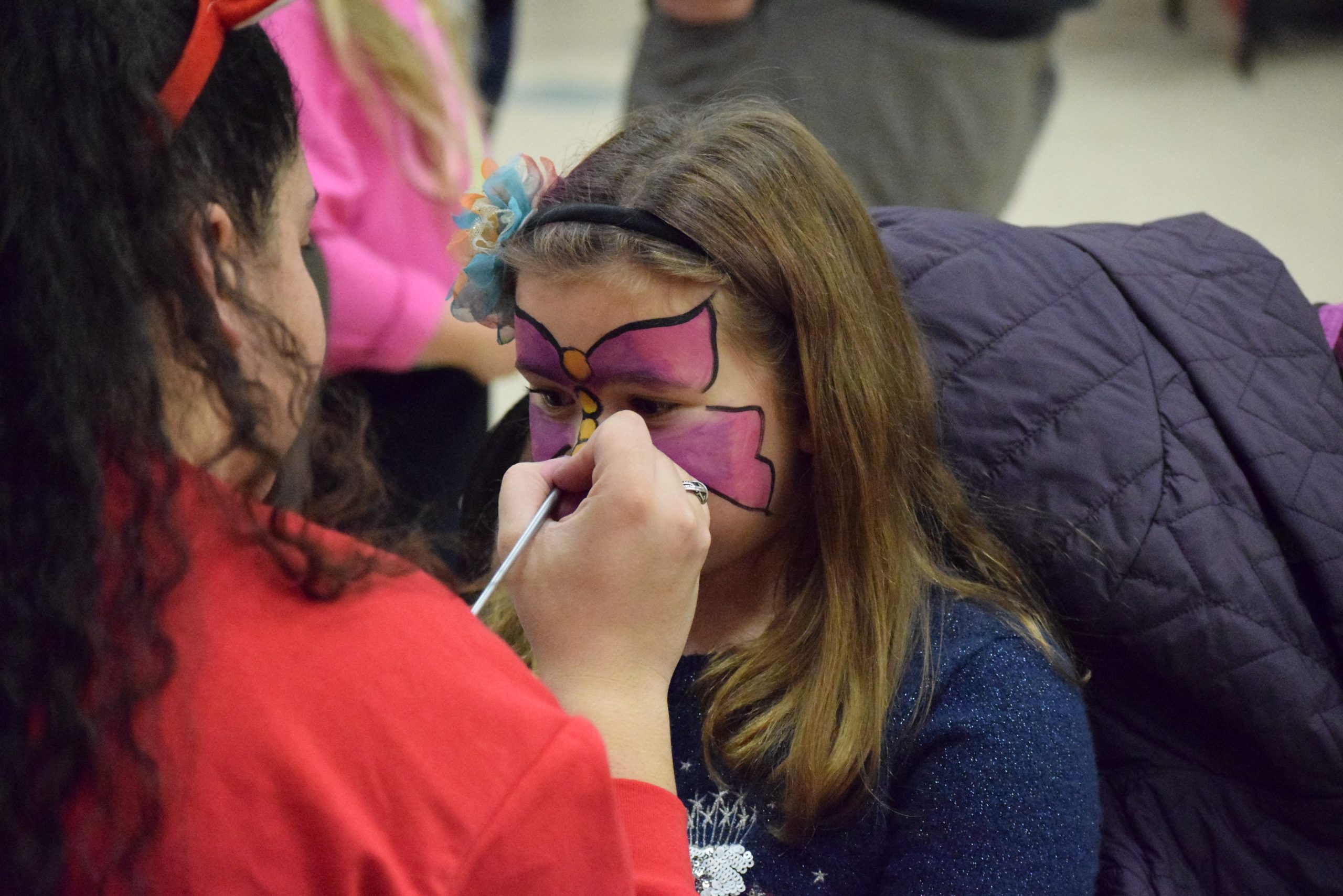 Share the Event:
Help us spread the word! Share this event with your friends, family, and community.
For any further queries or information, please contact us.
Follow us on Social Media for updates and more.